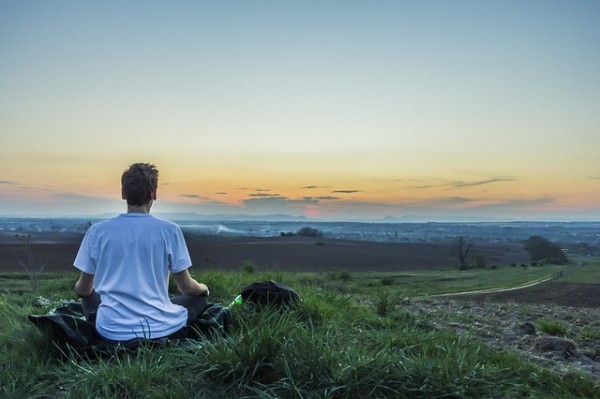 In the hustle and bustle of today's society, where people are struggling to balance their work and personal lives more than ever, it is easy to see how so many have forgotten to make time for finding inner peace.
Mindfulness is a great way to practice finding inner peace, but sometimes you need to just step away from a situation to gain a different perspective and achieve a positive outcome. Read on to explore the ways in which you can do this.
Relaxation
Everyone will tell you that the best way to unwind and find inner peace is to take part in things that help you to relax. Whether this is running a hot bubble bath, watching your favourite TV series or spending time with your loved one, you will only truly relax when you put your foot on the brake of your busy lifestyle. Treating your body and mind with kindness is the best thing you can do.
Exercise
Exercise is a great way to relieve stress, so try and make time to do so, even if it is just a 20-minute walk. Focusing your mind on something that is beneficial to your health will make exercise seem worthwhile and enjoyable, especially as you will feel so good about yourself after doing so. This will give you a clearer head when thinking about the difficult questions you need answering for your next online tarot reading.
Exploring nature & the outdoors
There is nothing better than stretching your legs and stepping outside your door to explore the natural beauty of the outdoors. As spiritual holidays are becoming even more popular, now is the best time to find inner peace with yourself in the fresh air. This is also a great opportunity to exercise mindfulness in an open environment, giving you more room mentally to enjoy the things you see and in the moment that they are happening.