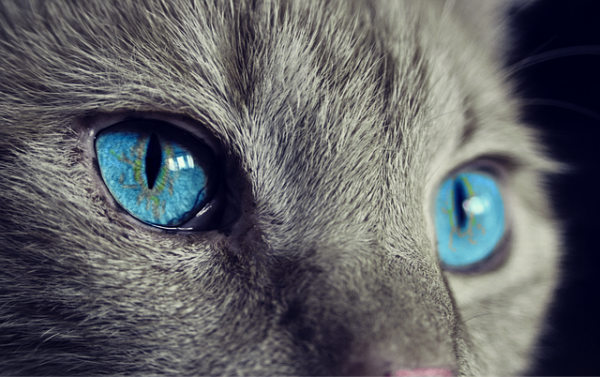 We all like to think our pets are the best in the world, but have you ever wondered if yours truly is?
After the success of Paul the Octopus correctly predicting the 2010 FIFA World Cup group winners and overall champions, pets are becoming the new breed of psychic superstars for many international sporting events. As the Euro 2016 tournament approaches, online betting company Unibet is searching for the next animal psychic superstar.
Using social media platform Twitter, they are urging people and their pets to use the hashtag #MyPsychicPet to get involved with their search.
Another star of the past was Shaheen the Camel whose psychic notions predicted six correct scores from seven of the last 16 games of the 2014 FIFA World Cup.
Fish, furry friends and those of a reptile nature have all been encouraged to use their psychic abilities to predict scores of each group game, who will make it to the final stage and even the winning score between the two best teams.
There is continuing speculation that animals have extrasensory perceptions and psychic abilities, just like our readers here at 121 Tarot who offer free psychic readings. Many owners state how their beloved pet can sense danger, communicate telepathically or other psychic circumstances.
Pet psychics are also able to relay messages between them and the animal. They use different techniques to interpret the needs, wants. and intentions of the animal. Mostly using body language and the understanding of animal psychology to communicate. There is a steady increase of new businesses offering pet psychic services for badly behaved pets, or for the owners who are intrigued about the abilities of their pet.
Unibet would like as many people around the world to encourage their pets to predict the scores for this year's tournament. Tweet and share your videos with the hashtag above and the animal who attracts the most attention across social media platforms will be invited to join a panel of judges to predict the outcomes of the matches.