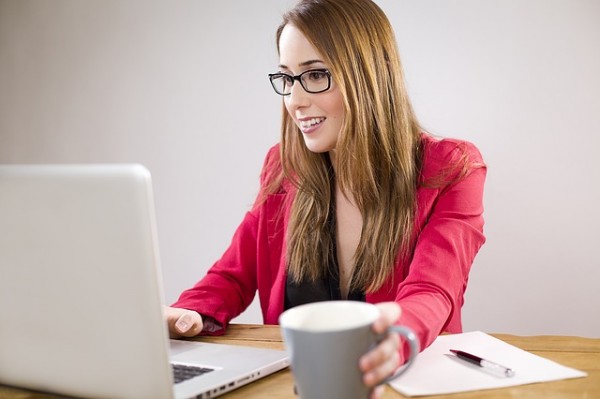 When you've made the decision to have a professional and insightful online tarot reading you will want to make sure you get the most out of the experience. Here at 121 Tarot we want you to come away from the reading with your head held high and a positive outlook on the future ahead.
Preparation
Preparing for your online tarot reading doesn't have to be hard, just make sure you are in a quiet location within the home that is away from any distraction. This will let your mind settle to focus on the questions that you would like to ask the reader before the reading takes place.
If you are struggling to find the right tarot reader for you, then 121 Tarot readers are here to help you make the most out of life. Each individual is different, and they will all give confidential and thorough tarot readings to benefit you.
During the reading
It is a good idea to make notes of your online tarot reading just in case you would like to refer back to anything that you feel is important or relevant to your life at a later date. This is also a good reference point if you have an online tarot reading in the future as it will show the path that you have been on both physically and spiritually.
Keeping the energy flowing between you and the reader will deepen your connection to what you want out of the reading itself, so try to enjoy the experience as much as possible.
After the reading
With the information and notes you have taken away from the reading, really try to implement them into everyday life.
It's easy to forget the power of a tarot reading a while after you've ended the call, but it really will shed light on the situations in your life that may be pulling you down, giving you ways in which to fix them and to continue living a positive life.