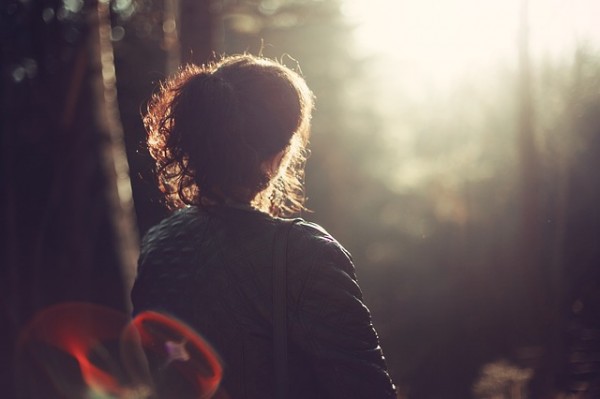 In today's society where we often put too much pressure on ourselves to achieve goals, or even forget to sit back and relax after a stressful day, it can take a toll on our mental well-being. However, mindfulness is a great technique which will let you acknowledge the space around you and take time to appreciate the smaller things in life, working wonders for anyone who struggles to make time for themselves.
What is mindfulness?
Mindfulness is a relatively new term and is a way of combatting stress of jobs, money, social media and other factors that influence the way we think and behave. Mindfulness is the technique of acknowledging your present surroundings and appreciating what is truly real behind our virtual reality, lifting your head above the distractions from life. The best thing about practicing mindfulness is that it doesn't have to take hours or days; it can take as little as 10 minutes to improve your mood and lift your spirits.
Practicing mindfulness
There are plenty of free audio downloads and apps that apply mindfulness techniques in simple step-by-step guides and are the best way to effectively be aware of the present moment if you are on the go from day to day.
However, if you're not too technologically savvy, there are plenty of books about mindfulness that cover in-depth techniques that you can add into your daily routine and keep to hand whenever you need a little peace and quiet. Both of these resources include deep breathing techniques, just like meditation, to make the experience even more enjoyable.
Guidance in the form of free online tarot cards can help the mind to settle any problems or worries in your life, by picking out honest solutions and paving the way for a brighter and healthier mind.