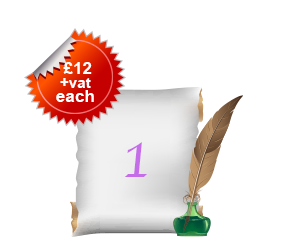 One Email Reading

£12 plus VAT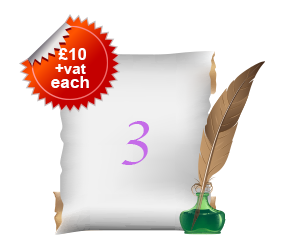 Three Email Readings

£29 plus VAT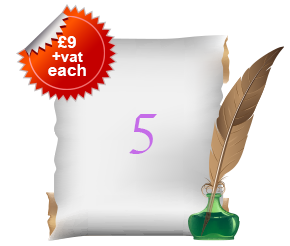 Five Email Readings

£45 plus VAT
Please note: One email reading consists of one question. Prices for email readings are plus VAT.
One email reading = £14.40, three email readings = £34.80, and Five email readings = £54.
How it Works
1. Choose

Choose from one of the
above and Register your
details or log in if you
already have an account.
2. Purchase

Purchase either 1, 3 or 5 credits for your email readings.
3. Submit your question

Submit your email readings
Please note: Each credit you
purchase allows you to ask one question.
4. Receive your answer

You will receive a
comprehensive reply directly to your email inbox and also
stored in your online account that can be viewed at anytime.
Help

If you're having problems or you have any questions, please contact us on 0203 362 3012.
Simply Choose your Psychic Reader and Call Today