2023 YEARLY HOROSCOPE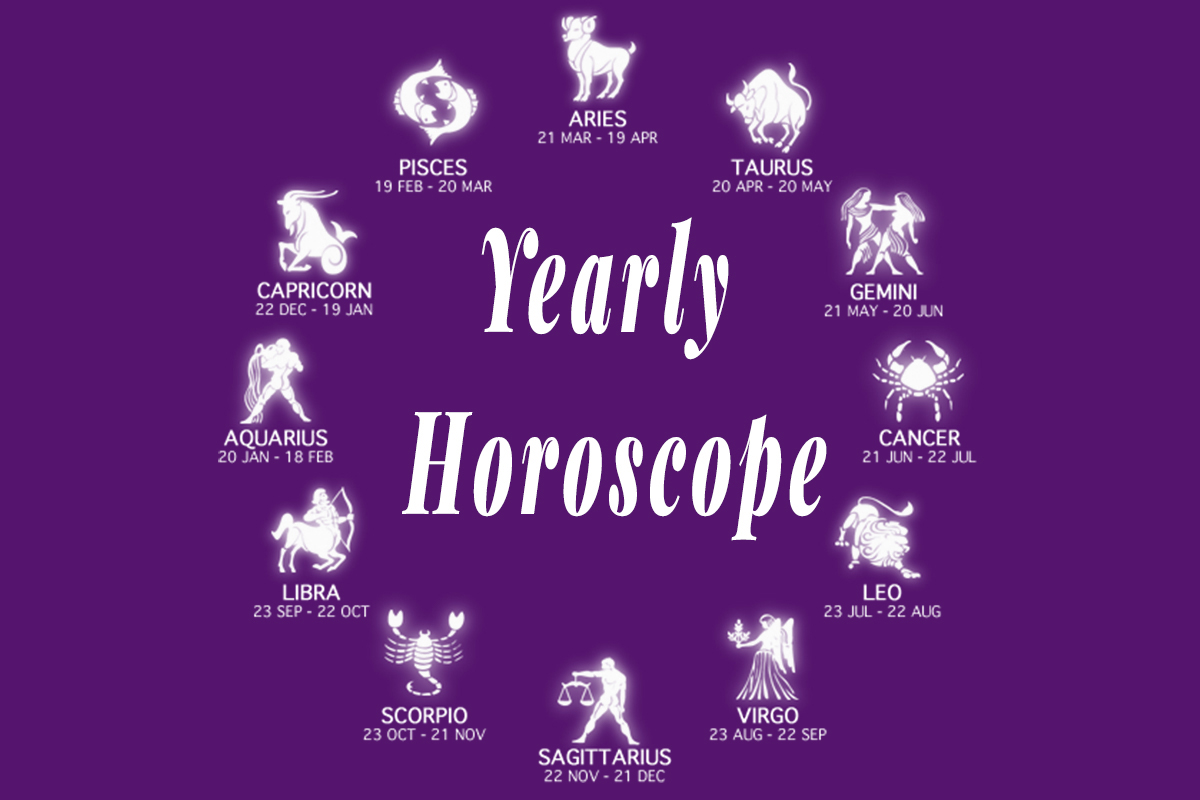 Keep up to date with your stars. Check what is your horoscope this year.
3 CARD TAROT READING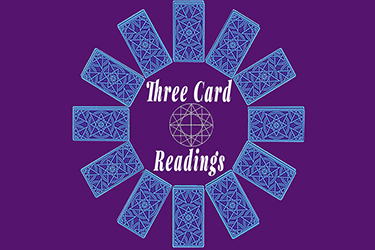 Treat yourself to a free, 3 card reading to get an idea about what might be in store.
LOVE COMPATIBILITY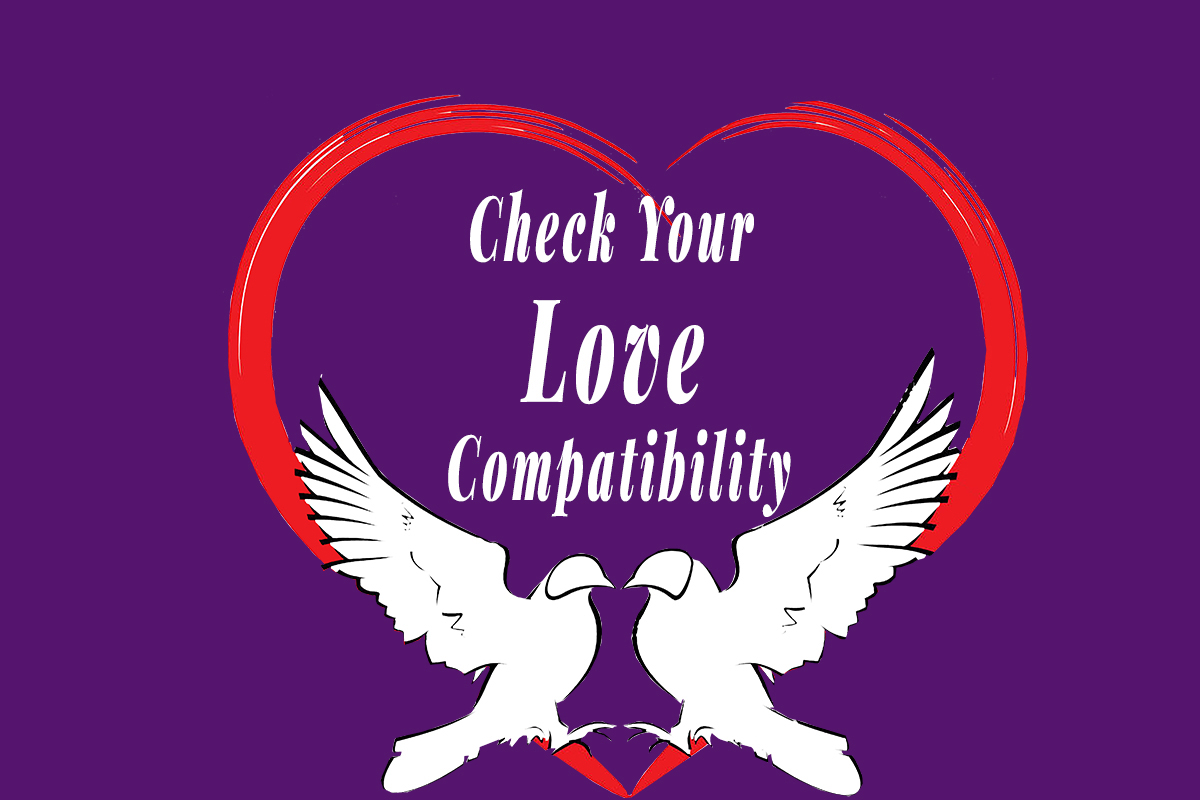 Want to know if you have found that special someone?
Get a Free Tarot Card Reading
The amount of information or advice that you can glean from talking to a psychic is utterly astounding. There are all sorts of fields that you can get help with when you get a psychic reading from one of our professional psychics, and you might find a tangent that helps you in a completely unexpected way.
If you would like to discover just some of what is possible with an online psychic reading or a reading over the phone, why not try out one of our free psychic readings, like the free love tarot reading available on this page?
Of course, it is important to understand that our free love tarot readings don't offer the same level of detail or information that a tarot reading with an actual psychic can offer, but they do give you an idea of the number of topics that can be touched on.
During the free love tarot reading, you may find cards that hint at aspects of your work, or you could receive advice about your family members. It is even possible that your free tarot card reading will become a free love tarot reading, giving you advice on your relationship, or alerting you to new possibilities that are on the horizon.
What to expect from your free tarot card reading?
The difference between this limited, free love tarot reading and talking to one of our experts is that our professional psychics can develop a much stronger connection with you. They will listen to the information you give them and use it to form a much more accurate interpretation of the visions they receive. Even a tarot reading is improved, as the free tarot card reading on this page can not do some of the more advanced techniques associated with tarot reading, nor can it accurately determine exactly how each card relates to your situation.
If the cards you pick here do give you an appetite for a more accurate tarot card reading, then getting one is as simple as picking up the phone and calling us. You can choose from a list of available psychics or key in the pin of one you wish to speak to, allowing you even greater choice when it comes to your reading. Then, you can begin talking to the psychic about what you would like to receive a reading on.
How to make the most of your free tarot card reading
One of the best things about the free tarot card reading on this page is that it can bring aspects of your life to your attention which you previously may not have given much thought. On reflection, you might discover that these are parts of your life which you do need advice on, and so are perfect to discuss in a more detailed reading. If your free tarot card reading brings up an issue about your love life or family life, or even just warns you that there may be trouble brewing on the horizon, then it's a perfect opportunity to pick up that phone and call us. Just tell the psychic which cards you drew and in which order, and they will be able to offer a more detailed insight to it and even give you some helpful advice for the future.
We hope that you find the free tarot reading tool on this website useful, and trust that you will use it responsibly. The cards are those that you will find in a real tarot deck, and the order you select them in is important. However, you must remember that although the tarot deck is a powerful tool, it still requires training and a degree of psychic power to work at its best.
Why not have a professional reading?
Simply Choose your Psychic Reader and Call Today