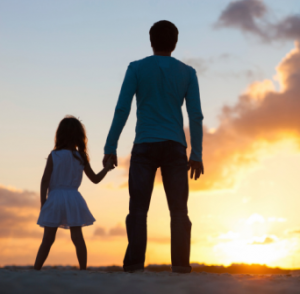 This weekend is Father's day, this is a day set aside to celebrate fathers and all the joys of fatherhood. It is for those men who have been father figures in our lives, regardless of biological ties.
Our fathers have a great influence on our lives, not just when we are growing up but in our adulthood. This is day much like mother's day which is not about the gifts we give them but in the time we spend with our fathers, this is a day is about family.
If you are thinking of a way of Celebrating with your Father then food is a brilliant way to bring the family together and a family meal is a perfect way to celebrate!
For those of us who no longer have our fathers with us it is a period for remembrance, time to share stories of your favourite memories of your father and how he was there for you, light a candle and say a prayer of thanks.
However we choose to celebrate this day, it needs to be done from our hearts.
Happy Father's Day!