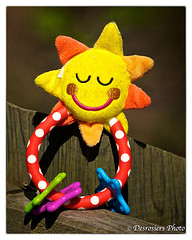 In another wonderful pregnancy announcement, Marvin from JLS and Rochelle from The Saturdays have announced that Rochelle is pregnant and they are going to have a baby next year.
The couple got married last July in a lavish ceremony and seem to have decided that they both want to begin their journey into parenthood sooner rather than later.
In October, Marvin said that he was "so excited about becoming a dad" and wanted to start a family in the next two years, whilst Rochelle said in May that she wanted to start having children within the coming five years.
As the first of the JLS bunch to be on track to becoming a father, Marvin may find himself shifting the focus of his life, whilst Rochelle will be the second member of The Saturdays to have a baby so the band are likely to be used to mothering issues cropping up every now and then.
If you are wondering how much impact your relationship will have on your future, why not take a love tarot reading and see what lies in your future?
Image Credit: Desrosiers Photo (flickr.com)