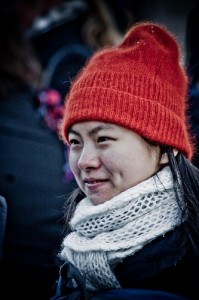 Although a psychic reading may only take an hour or so, the advice and insight gleaned from it can have a long-lasting effect on your life.
Getting this kind of advice is useful all year round, but why not consider also having a regular psychic reading at the start of each season? Each season brings with it certain changes, and a psychic reading can help you face these with a fresh look and renewed strength.
At the start of winter, for instance, you will be in need of an extra boost of energy as Christmas and New Year alter the flow of the everyday. With all the current snowy weather too, the winter is a changeable time. Spring brings a fresh start with it and is a good time to start thinking of making changes for the better. Summer is a time for making the most of opportunities, and autumn sees us looking for a bit of stability.
A great source of insight at any time of year, why not get a special psychic reading this winter season?
Image Credit: garryknight (flickr.com)