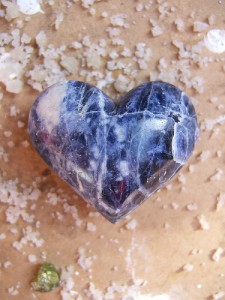 One of the biggest stories in the news this week was the announcement of the new Pope who would be replacing Pope Benedict to lead the Catholic Church. Now that Pope Francis has been chosen, a touching story of romance has emerged.
Go back 64 years, and 12-year-old Jorge Mario Bergoglio (Pope Francis) was good friends with 12-year-old Amalia Damonte, a girl from his neighbourhood in Buenos Aires.
Speaking to the press, Amalia has now revealed that she received a love letter from him when she was 12, a letter which her parents found and disapproved of. The future pope had sent Amalia a drawing of a house and said that it was where they would live when they were married.
Amalia's parents kept them apart after that, but she insists that her friend had told her that if he could not marry her then he would become a priest.
If you are wondering how the events of today could affect your future, why not take a free psychic reading and see what positive guidance could be revealed for you?
Image Credit: geishaboy500 (flickr.com)