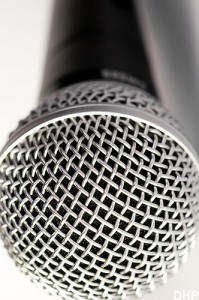 Former X Factor contestant Christopher Maloney revealed to the media this week that he is homosexual after agreeing to do an interview with Now magazine.
Although it will not come as a surprise to many who suspected that Maloney was that way inclined, the interview marks the first time that the former cruise ship singer has openly admitted that he is gay.
Speaking to his interviewer, he revealed that he has been with his current boyfriend for 3 years, adding that the show and the subsequent tour had put pressure on their romance.
Although other contestants were very open about their sexuality, including Lucy Spraggan and Rylan Clark, Christopher decided not to talk about his love life at all because he didn't want to drag his boyfriend into the spotlight of the media.
If you are struggling to admit some of your feelings to others, why not take a love tarot reading and see what psychic guidance can do for you today?
Image Credit: Daehyun Park (flickr.com)