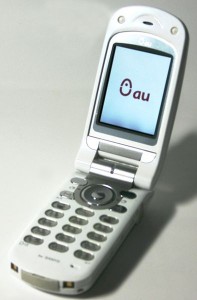 The art of psychic reading is an ancient art that goes back centuries, yet is still used by thousands of people to help solve their problems, whether it be confronting your past or looking into the future.
Much like other areas in life, psychic reading has had to adapt to keep up with the times, with modern influences such as the Internet and mobile technology having a say more and more into how we live our lives.
Clairvoyants have not shied away from embracing the new technology, with many now able to offer guidance both over the phone and even in an online chat room.
If you are struggling with some important issues in life, why not get in contact with a skilled psychic either online or by phone and see if they can help you make the right choice for you and your loved ones with a psychic reading?
Image Credit: Keyser Soze (Wikimedia Commons)