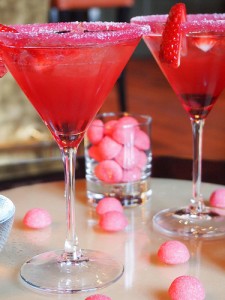 Although Jessica Wright and Ricky Rayment officially split up on TOWIE this week, nothing is holding her back and she has been spotted out on the town with the girls already.
Jessica was not really one for going out whilst with Ricky, and on a rare night out with her friends he came to the bar she was at for a serious talk. She told him that she was upset with him after Ricky was not spending enough time with her, to which he replied that he no longer wanted to date her.
His harsh words of "I wanted a relationship, but I didn't want this relationship" could have really upset Jessica, and although she was teary on the night, it doesn't appear to have dragged down her spirits.
Jessica went out with fellow TOWIE stars Sam and Billie Faiers and some other ladies for a girly night out last week, and she showed no signs that her relationship troubles were going to hold her back.
If you are trying to get your life back on track after a troubled relationship, why not try an online tarot reading and get some insightful advice?
Image Credit: Hotel de la Paix Genève (flickr.com)