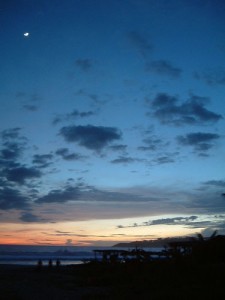 According to the skilled providers of a love psychic reading, we are about to enter the sensitive season. Something to be embraced rather than feared, the sensitive season will occur from late February until 11 March, which is when the season hits its peak with a New Moon in Pisces.
There will be six planets in Pisces in total, their energies combining to release a huge concentration of energy down to us. This energy will make us all spiritually sensitive during this time, and will enhance some of the qualities associated with Pisces within ourselves. In particular, we will all feel a desire to find a sense of wholeness, experience greater feelings of creativity and connect more strongly with our emotional side.
We will also feel a desire to rethink and repair some of our relationships as we feel our sensitive sides bubble to the surface and cause us to reflect on both the past and the future. It is sure to be a time of change, and many are sure to find a psychic reading particularly beneficial at this time.
Image Credit: Kevin Hutchinson (flickr.com)