Esra Uyrun of Clondalkin, West Dublin, vanished without a trace in February of 2011 and has been missing ever since. Her sister Berna – who now lives in London – has never given up hope. In the years since her disappearance, Berna has led a tireless campaign to determine exactly what happened to her sister.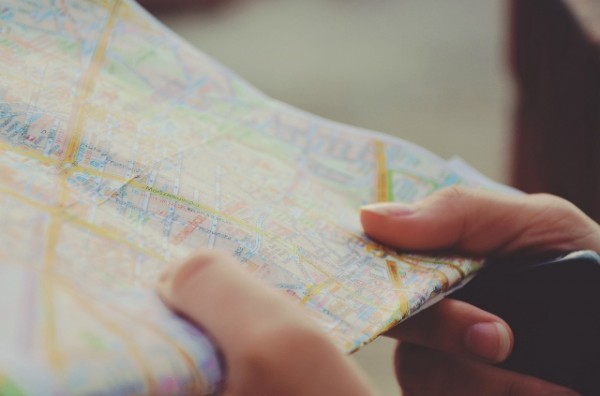 Recently, Berna decided to travel to Prince William's Seat in Wicklow after a psychic reached out to her. Berna was interviewed by a newspaper in Ireland and was quoted saying:
"When I was over [in Ireland] in February, the day before I left Ireland I had a message sent over from a woman. She said when she was doing readings she kept on seeing my sister's face.
"She didn't know who this woman was, until I was over there doing press appeals. She looked at a paper, saw my sister's photo and thought, 'That's the face that I've been seeing.'"
Berna added that she is generally a sceptical person – especially when it comes to psychics and mediums. However, she was impressed by the medium's conviction and determined that she would rather follow up all leads than let one slip past simply because of scepticism.
Berna passed the information over to the local police force. She forwarded them maps with the location pinpointed on it. The police then met with the psychic to interview her. They determined that the site that she indicated in Wicklow constitutes a half-mile radius.
Authorities have since travelled to the site twice, but no in-depth searches have been carried as of yet. Furthermore, on 20 September 2015, Berna travelled to the site herself. She remains hopeful that she'll receive some sort of clue or evidence regarding her sister's disappearance.