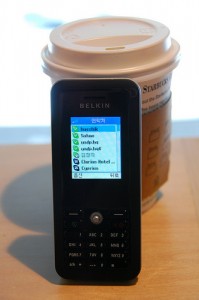 There was more drama on The Only Way is Essex this week as 21-year-old Lucy Mecklenburgh revealed that she was going to leave her boyfriend Mario Falcone for good by moving out into her own flat.
Lucy has previously put up with Mario's bad behaviour in the past and stayed with him after discovering that he had sent explicit text messages to other women. The final straw came when Amy Broadbent, a Sugar Hut Honey, told Lucy that Mario had tried to cheat on her whilst on a night out in Manchester, but she turned him away.
The news came as a devastating blow to the television star and boutique owner, who told friend Jessica Wright that she "can't do it anymore" and had decided to move out of the flat they share together and get her own place instead.
Meanwhile, Mario was seen opening up to his mum, telling her that he had done nothing wrong and that Lucy just doesn't trust his version of events.
If you are finding that a situation is taking a turn for the worse, why not take an online tarot reading and see what your deepest feelings can reveal?
Image Credit: icherche (flickr.com)