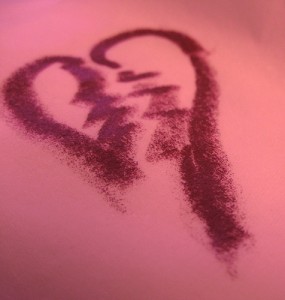 Lydia Bright and Tom Kilbey are best known for being one of the couples that got together on The Only Way is Essex. Even though they're no longer regulars on the show, people haven't let them slip out of the limelight.
The pair left the show to pursue their own careers, Lydia in the fashion industry and Tom as a music producer. Now, just six months after their break from TOWIE, it looks like they're breaking from each other too.
The first hints were some tweets from Tom, saying that it was time for a "new chapter".
When questioned, a spokesperson for Lydia revealed that they had broken up but didn't give a statement. It seems that the pair are trying to keep it private and quiet, unlike many of their TOWIE colleagues.
Deciding what to do after a break up, whether to make a scene, try to fight for your relationship or just to let it go quietly into the dark, can be difficult, and it's a topic that our psychic readers are questioned about frequently.
If you feel like you need spiritual guidance about a relationship or any other part of your life, call us today.
Image Credit: sweethaa (Flickr.com)