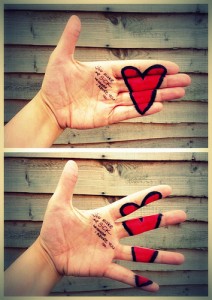 In more TOWIE news, the troubled relationship between Mario Falcone and Lucy Mecklenburgh is officially over.
They got engaged this summer aboard a luxury yacht in Marbella and it seemed that the couple had put all the cheating and accusations behind them for good. However, it emerged this week that Lucy was upset with Mario for texting other women.
Mario was caught sending texts to one of the ladies from Mick Norcross's 'Sugar Hut Honeys' and Lucy felt that this was a sign that Mario was still not ready to give up his womanising lifestyle.
Mario tried to make it up to Lucy by cooking for her whilst naked, but it seemed that this was not enough for either of them when they both agreed to call off the engagement during dinner. Whether they can still find love with each other after this is yet to be seen.
If you and your partner are feeling like your relationship isn't heading in the direction you wanted it to, why not take a free tarot reading and get some psychic advice?
Image Credit: Cristina L.F. (flickr.com)