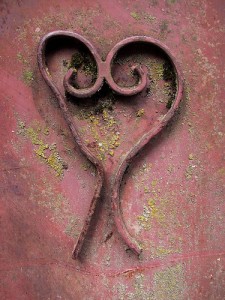 The relationship between Helen Flanagan and Scott Sinclair over the last four years has been difficult but, in shocking news, it could now be over for good.
The former Coronation Street star reportedly told close friends that the relationship is "over for good this time", and although the pair have split up and got back together many times, some of her friends see this announcement as a possible indication that it really is over for good.
It appears that the couple have been facing difficulties for months, with Helen arriving at the National Television Awards without Scott and also taking a holiday in Dubai without him.
Although she spoke to a magazine just this week saying that she wanted to give up smoking so that Scott would kiss her properly, it seems that Helen may have finally given up on trying to make things work with the Manchester City star.
If you feel like you could be approaching the end of something, why not take a free tarot reading and see what lies in store for you afterwards?
Image Credit: Alcino (flickr.com)