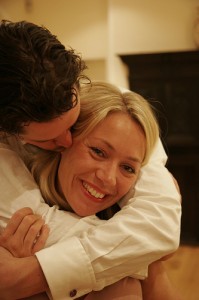 Many of us look to advice from a love psychic reading to better understand ourselves and our relationships, and recognising what kind of relationship you are in is all part of reaching that state of happiness with your partner. Aligned with the advice from a reading, knowing about these different types of relationship can help you make decisions confidently.
Intense relationship
This is the kind of romance in which you fall deep, but you also fall hard. A whirlwind romance typifies this relationship and we often find ourselves taking risks that aren't typical of our personalities.
Routine relationship
The comfort and security of being in a relationship can be a huge draw for some people, but this also means that we can be blind to signs that a romance has run its course. Overall, this relationship is very much on/off.
Perfect relationship
Obviously, this is the kind of relationship that we all hope to achieve. Something that cannot be forced, there will be plenty of spark, understanding and often the pair will have felt something special coming their way before the actual meeting.
Image Credit: masochismtango (flickr.com)