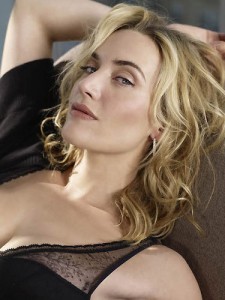 British actress Kate Winslet has recently opened up about her experiences dealing with divorce and has said that overall it "made her stronger".
Whilst talking to Harper's Bazaar UK, she revealed that divorce has really helped her learn more about herself, particularly over the last 4 years which have been some of her most emotionally difficult.
Kate split from her first husband of 3 years, Jim Threapleton, in 2001 and launched herself into a long-term relationship with Skyfall director Sam Mendes that same year. They married in 2003, but another divorce was on the cards for Kate and she was single again in 2010.
This second divorce could easily have taken over her life, but the actress revealed that she can now clearly see how past experiences have "shaped who I am" and have helped her portray characters better. Now happily married to Ned Rocknroll, she has certainly been able to see the light at the end of the tunnel.
If you are struggling to move on from past events, why not take an online psychic reading and see what lies around the corner for you?
Image Credit: jingdianmeinv (flickr.com)