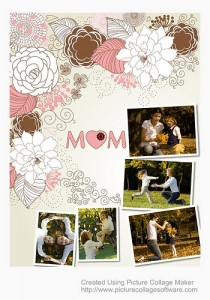 Mother's Day is fast approaching and there is no better time to get your lovely mum a psychic treat for all of her hard work. A mother's love can be as nurturing as a love psychic reading, so why not treat your mum with some of these psychic ideas on 10 March?
Crystals can be used in many ways. They can be used everyday to help create a peaceful and calming atmosphere or can be used during a psychic reading or tarot reading to help focus the psychic energies that are essential for a reading to take place. Certain crystals can generate specific energies, so it is worth finding out what these are before buying a crystal for your mum.
Another great way to treat your mum is to create a psychic space for her. This will involve finding a place in the home which can be made into a calm and relaxing space, and then decorating it to enhance this feeling. Candles, photos, comfortable soft furnishings and objects with deep sentimental feelings can all help make an ideal psychic space.
Of course, another great option is to pay for a psychic reading for her.
Image Credit: Pearl Mountain (flickr.com)