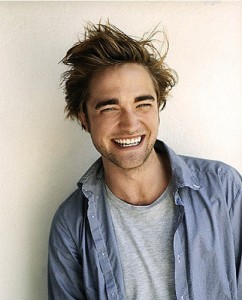 Despite all the reservations in the press, it seems that the relationship between Robert Pattinson and Kristen Stewart is right back on track.
Recent career moves suggested that the couple were no longer enjoying each other's company, such as Rob's decision to not see Kristen at all whilst he was filming The Rover in Australia.
It appears that Kristen is now pulling out all the stops to earn Rob's trust back again and is becoming a family-maker rather than breaker; she invited Rob round to the home of her family for the recent Easter weekend.
Her family home in Malibu, California was the perfect place for the couple to enjoy a little private time together as well as bond with Kristen's family. A source has said that they believe this is the "strongest their relationship has ever been" and that Rob is being really affectionate towards Kristen as he has "really missed her".
If you are wondering what kind of highs and lows your relationship will have, why not take online psychic readings and see what lies in your future?
Image Credit: tittimi (flickr.com)