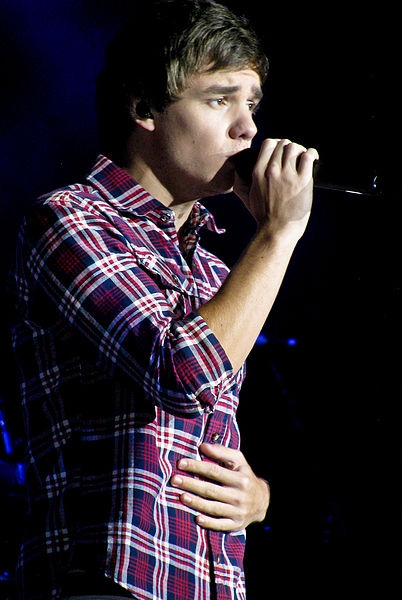 The relationship between One Direction's Liam Payne and Leona Lewis has fizzled out before it was even aflame after an announcement that it was officially over.
Although there was a lot of excitement surrounding their romance, they seem to have moved on pretty quickly; Leona is reportedly dating her ex-boyfriend Dennis Jauch again and it looks like Liam could be rekindling his relationship with dancer Danielle Peazer.
A source has said that Liam and Danielle were "very upset" when their relationship ended, and that it was the distance and lack of time spent together that made them call it quits.
Liam's schedule doesn't look like it will be getting any emptier though, especially with One Direction's recent concert success at Madison Square Garden in New York. Danielle flew out to attend the concert, so it looks like they are working hard to keep their relationship from falling apart again.
If you have rekindled a romance and are wondering if this is the right move, why not take a love psychic reading and find out what lies around the corner for you?
Image Credit: Alesiax (commons.wikimedia.org)