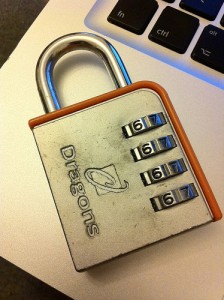 We reported last month that the final of Ukranian television show International Psychic Challenge was drawing closer, and now we can reveal that the final saw Scottish medium June Field win the contest.
Dundee-based June Field did not fail any of the tasks that she was judged on, from a tarot reading to identifying DNA samples in front of judges. She beat over 70,000 psychics to win the top prize of £19,000 in the supernatural equivalent of the X Factor.
June said that she was "delighted" to have received over 50% of votes in the final of the show and is deservedly proud of her track record during the show. One of her most impressive moments was when she correctly predicted the code for the lock of a room after picking out a rock from theTwinTowersattack out of a series of objects in the room.
The Scottish psychic is sure to be busy for the next few years as people look to her for tarot readings, but there are plenty of skilled psychics available who can provide a personal reading at any time of day.
Image Credit: rjp (flickr.com)