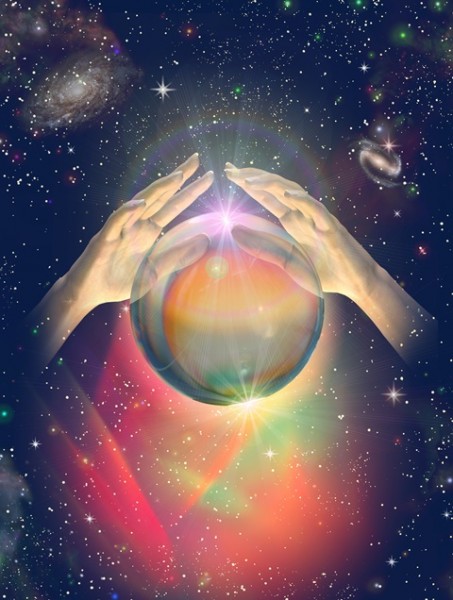 Not everyone appreciates the latest hot gadget or state-of-the-art techy Christmas gift, no matter how beautifully wrapped it is. Gift giving, in a spiritual way, shows gratitude for the individual gift recipient and that you acknowledge their divine uniqueness.
Choosing spiritual gifts is a great way to encourage mindfulness, gratitude and wellbeing, and to let loved ones know that you care.
For The Best Friend:
Everyone loves crystals and gemstones and there is a wide range of beautiful gift ideas available that incorporate these semi-precious minerals and stones. Choose jewellery or decorative pieces made from your best friend's birthstone crystal or favourite gemstone. You can also select crystals to attract qualities, improve prosperity and to enhance your friend's experiences.
A spiritual or psychic reading is a special gift that is perfect for a friend who may be in need of guidance or insight at this time. Choose a credit card reading and let your friend select a time that is most suitable for this experience.
For Your Mother:
A loving service that focuses on your mother's needs is a special gift that she will treasure. Design and print an IOU or voucher and agree to deliver a service that she needs. Offer to redecorate her bedroom or living room, promise to weed the entire garden or get creative and think up something original and unique. Present your voucher with a small crystal or palm stone so that she has a reminder to cash in the IOU.
For Your Father:
Men can be notoriously difficult to buy for, which is why they mostly receive the same gift year after year. This year choose inspirational reading material that challenges your father's way of thinking. Choose a book that supports his beliefs and encourages him to develop a fresh perspective.
For Someone Special:
The gift of shared time is the perfect Christmas gift for your partner or special someone. Choose a date and a specific event that you can enjoy together or simply go with the flow. Sharing an experience-based gift creates fond memories and bonds you together. For an authentic spiritual gift get creative and explore possibilities that do not cost a penny.
For The Kids:
Encouraging children to stay fit and healthy is important. Whilst not everyone is sporty, there is a perfect form of physical activity out there for everyone. Encourage your child's spirituality by introducing them to yoga. There are many useful resources available including DVDs, books, card games and child friendly classes. Choose a colourful yoga kit to pique their interest.
For Your Workmate:
Spiritual calendars, planners and journals are the ideal Christmas gift choice for workmates, colleagues and associates. Choose a calendar with inspiring images or a planner to encourage better time management.
For Secret Santa:
If you're involved in a workplace Secret Santa gift swap choose Reiki candles as your spiritual contribution. Candles are a great unisex gift option and are loved by everyone.
For The Foodies:
Vegan and vegetarian cookbooks are the perfect spiritual Christmas gift choice for the foodies in your family. Encourage a healthy eating regime that supports their spirituality or introduces them to the benefits of a meat free diet.
For The Spiritual Explorer:
Spiritual explorers are open to new experiences and opportunities to gain greater self-awareness. When choosing gifts for this person let your spirit and intuition guide you. You will undoubtedly find the perfect gift.