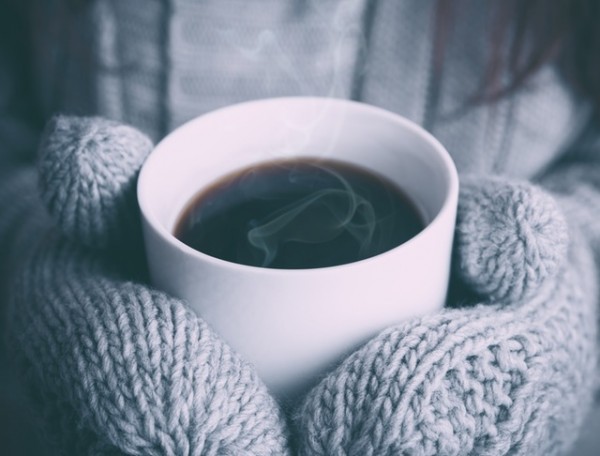 Not everyone has the luxury of being able to celebrate Christmas surrounded by friends, family and loved ones. There are many people who spend this seasonal time alone, whether through personal choice or circumstances. Going solo at Christmas doesn't have to mean that you miss out on the spirit of the season. Celebration for one has many positive advantages.
Rekindle Your Spirit
The Christmas holidays are all about festive cheer, goodwill and, in most cases, over spending. Whilst this can be a highly emotional time, particularly for people spending Christmas alone, it can also create the perfect time for reflection, contemplation and positive forward planning.
We all like to think of Christmas as being a magical time, but the reality is that is not always the case. Whatever your past experiences have been do not allow them to influence your enjoyment of this seasonal celebration. Rekindle your own Christmas spirit by opening your heart and sharing joy, love and laughter with others.
Give Your Time
Spending time with people who are less fortunate than you can give you the reality check that is needed to ensure your Christmas is celebrated in a more authentic way. There are countless opportunities to volunteer during the festive period, and some of these include giving your time on Christmas Day. You can also call your local hospital to ask about how you can help to cheer up sick patients who have no choice but to spend Christmas in a hospital bed.
You may be surprised to find that giving your time is a rewarding experience that creates a unique seasonal memory you will treasure for a long time. Being of service rewards you with the ultimate gift of receiving.
Make A Connection
Christmas is the prime time for family arguments and fallouts. If this is the reason you are spending this Christmas alone take a moment to reflect on what really matters. Think about those you love and miss. Reconnect with the spirit of Christmas by reaching out to mend broken bridges. People are usually more open towards reaching resolution at this time of the year.
If you are separated from your loved ones by physical distance make a connection by arranging a face-to-face Skype call or extended telephone call. It's important to remember that while you may not be there in person, you are there in love and spirit.
Celebrate You!
Make special effort to celebrate You. Give thanks for every experience, good and bad, that you have had throughout 2015. Fill yourself up with warm feelings of love, joy, compassion and gratitude. You do not have to buy into the commercial aspects of the season to fully appreciate Christmas. Reflection and contemplation can reward you with far more valuable gifts than you will ever find wrapped up under a Christmas tree.
Give yourself the gifts of patience, friendship and spiritual connection this year. Celebrate You by cherishing your own company and appreciating all that you are. Buying yourself a special gift is also a good idea.