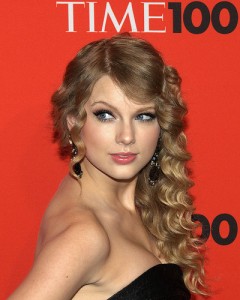 The high-profile whirlwind romance between Harry Styles and Taylor Swift is officially over, shocking people all across the world who did not see it ending so suddenly.
The One Direction singer and country star began secretly dating in November, slowly declaring their love for each other by going on dates in public. The pair appeared smitten, however news of their break up has emerged after they had a huge row whilst on holiday in theCaribbean.
Lasting only 65 days in total, their relationship appeared to be over when Taylor flew back home from the island of Virgin Gorda just a couple of days after arriving. A source has said that the relationship "came crashing down" with the argument; they could be done for good.
This break up is the second that Taylor has had with Harry, calling it quits last spring after he was snapped kissing another woman in New Zealand. Will it be the end this time?
If you are wondering if your relationship could get back on track, why not take an online psychic reading and see what your future holds?
Image Credit: David Shankbone (flickr.com)